All general admission tickets and tables to the 7th Annual Blue Ribbon Bacon Festival – "Viva Las Bacon! What Happens at Baconfest…" officially sold out on 12/12/13.  12,000 tickets were snatched up in 42 minutes in the online only sale through blueribbonbaconfestival.com.  Tickets were purchased in 41 states, and from as far away as Brazil, China, Denmark and Puerto Rico. 
While general admission tickets and tables are sold out, a small number Bacon Elegance, Blue Ribbon Bacon University and Viva Las Bacon Wedding packages are available.  Each package includes general admission tickets to the festival.  These packages are available until 5:00 p.m. Friday, January 3 HERE.
The event which will be held at the Iowa State Fairgrounds on Saturday, February 1, 2014 will pay homage to Las Vegas and one of its most famous bacon-lovers, Elvis Presley.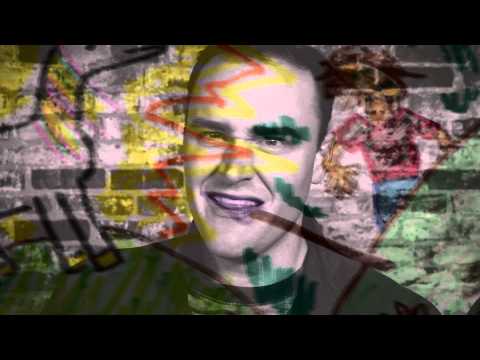 Now in the festival's 7th year, it only made sense to honor Elvis' 7-year reign as Sin City's main attraction.  The city of Las Vegas taught us that it's okay to enjoy life's guilty pleasures every now and then; and Elvis showed us that bacon goes particularly well with peanut butter and bananas.  So it was a no-brainer when it came to creating a theme for the 7th Annual Blue Ribbon Bacon Festival.
To accommodate more bacon-lovers than ever before, the 2014 festival will be expanded to over 12,000 guests (up from a crowd of 9,500 last year).  Fitting that many people into the event has required renting more space at the Fairgrounds, so in addition to the Elwell and Varied Industries buildings, the Jacobson building has been added.
To receive updates on the 2014 festival and tours "like" Blue Ribbon Bacon Festival on Facebook, or follow Twitter@BRBaconfest.